MOSAICS, MOSAICS, MOSAICS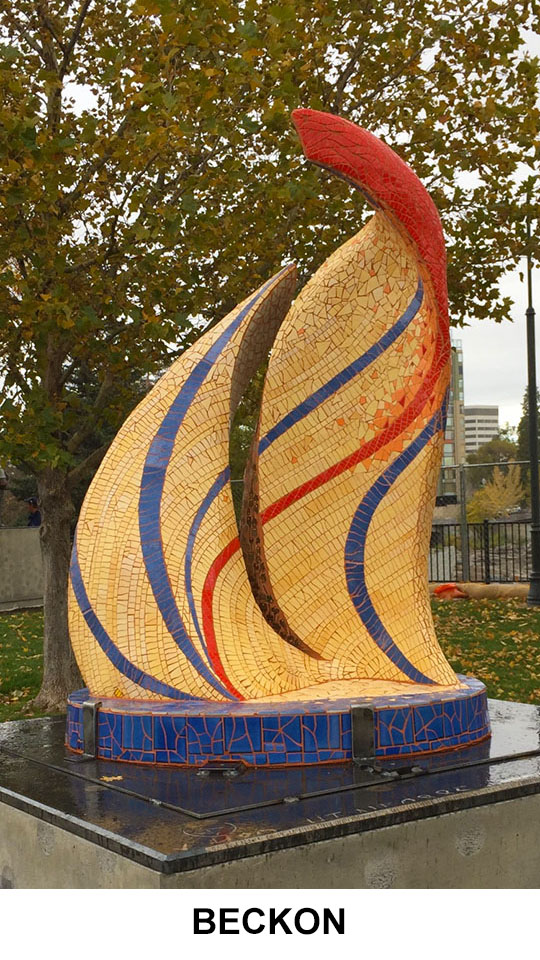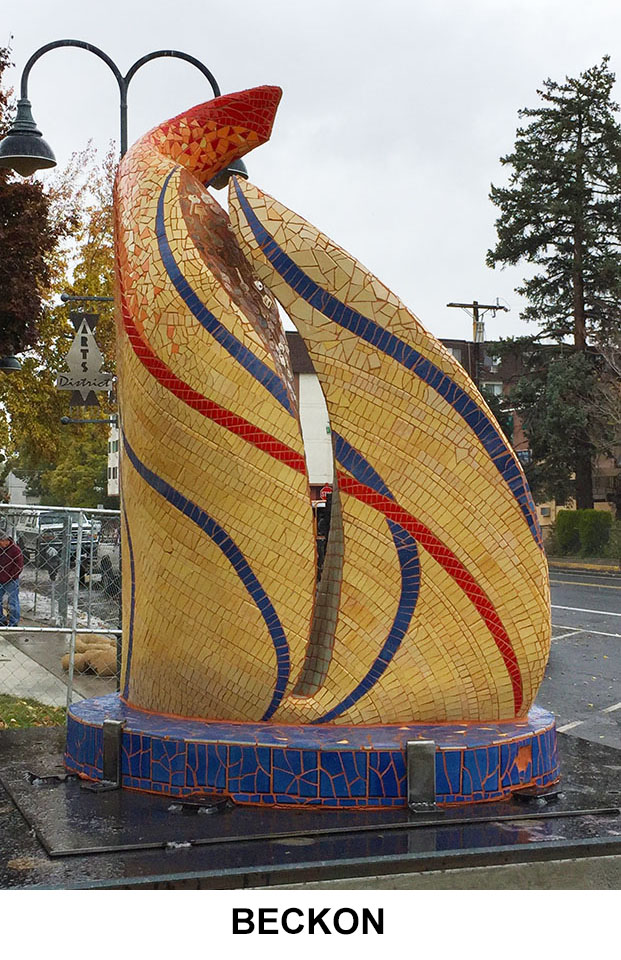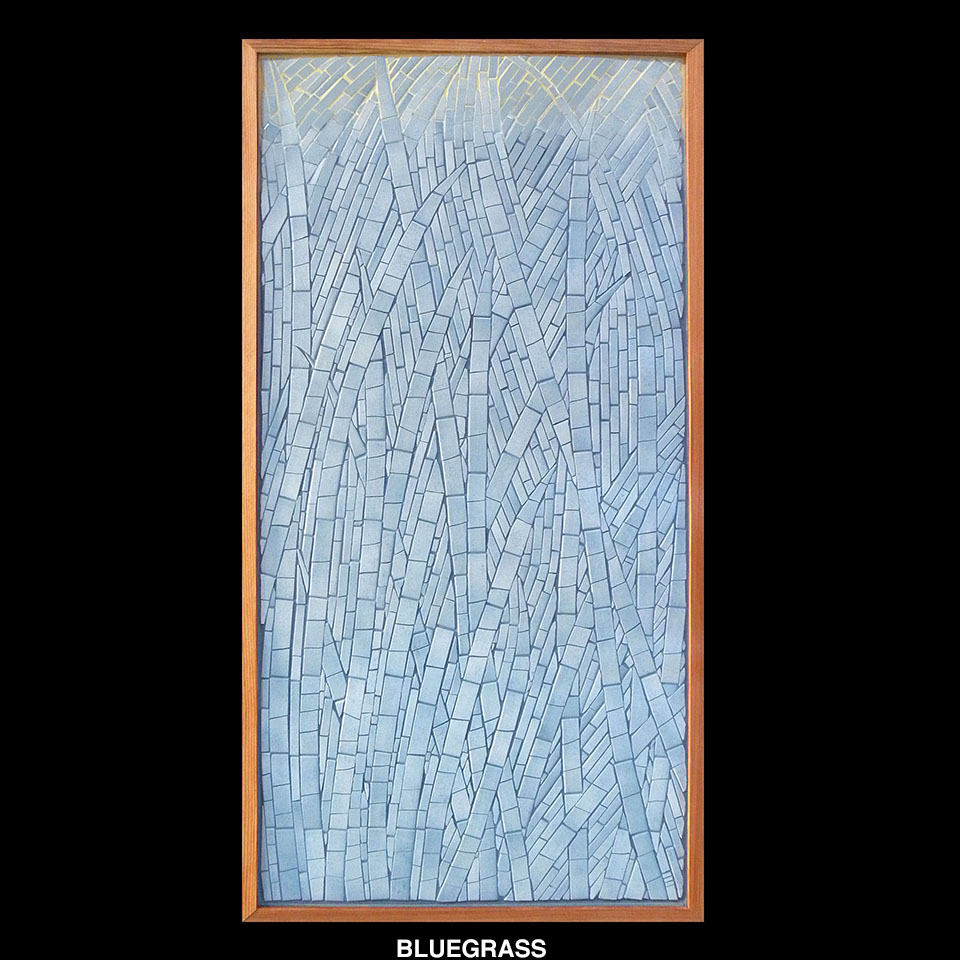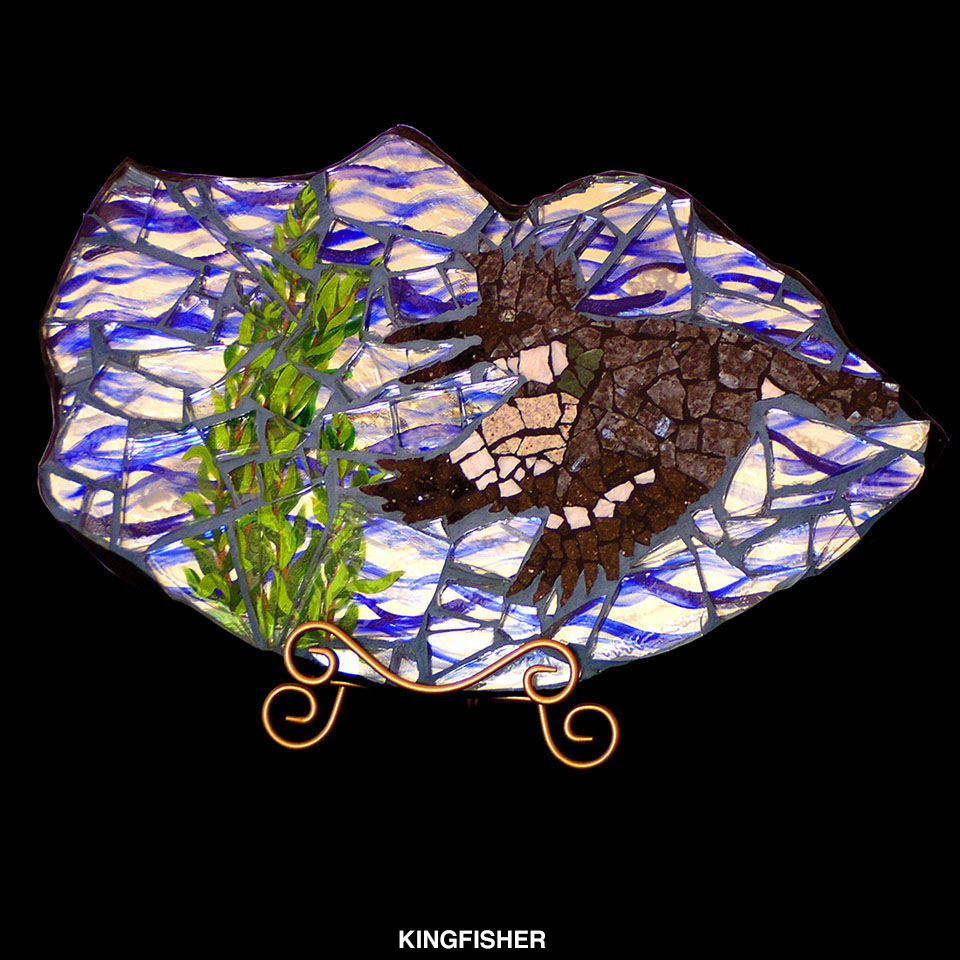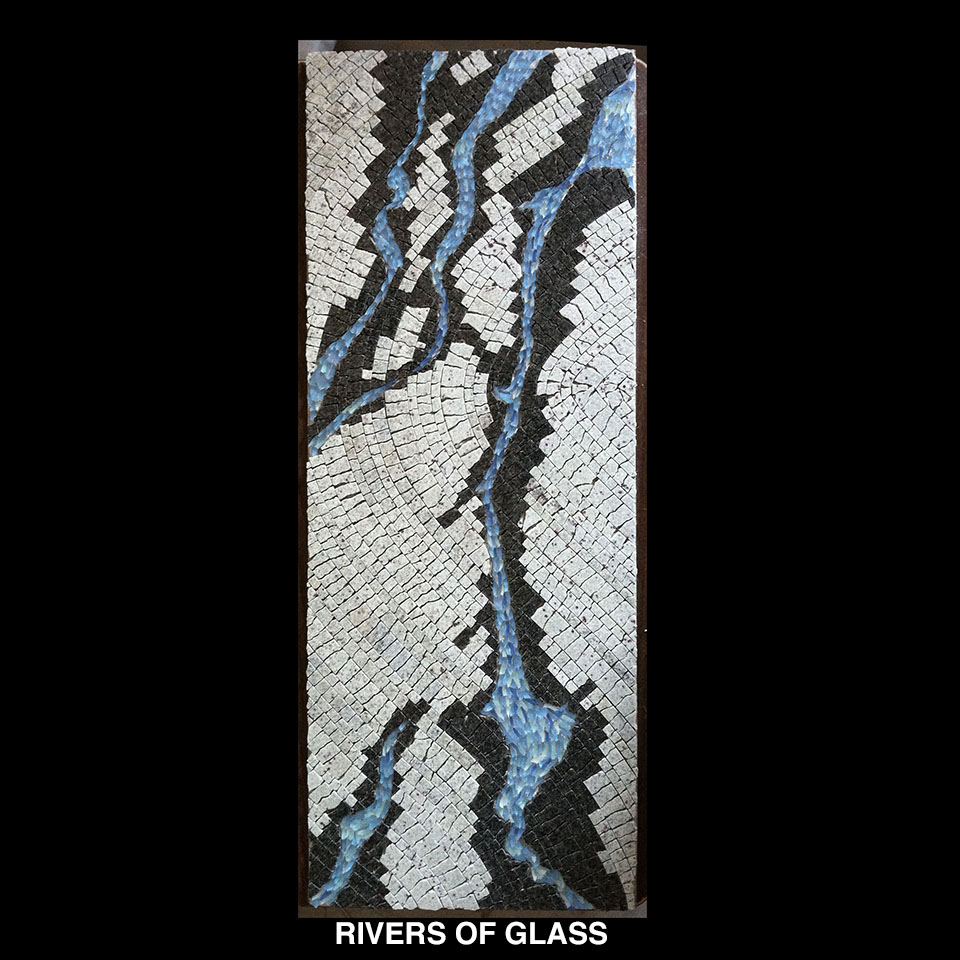 ...and sometimes mosaics just have to be brought to life...
BECKON
is an example of that.
As a public artist I'm usually designing with a sense of partnership and responsibility for a special site and client.
With Beckon, my responsibility was just to make this little sculpture - I simply saw it in my minds eye and had to fabricate it! I smile every time I see Beckon and hope you will too.
Beckons' concrete sculpted curved, wave-like shape is covered in brightly glazed porcelain tile mosaic in flowing patterns. Beckon's form and color seems to 'beckon' the viewer playfully to take a closer look.
Previously on temproary display in the Rotary Sculpture Garden at Bicentennial Park, Reno, NV.
- Available for purchase
Contact Eileen directly for more information.
- Ask Eileen about other pieces in this collection
that may be available for purchase.